audiovisual duo of sound artist Robert Curgenven and Katrin Bethge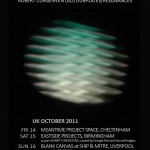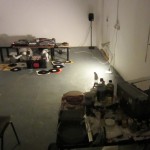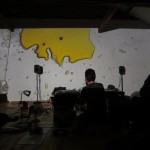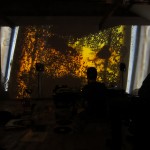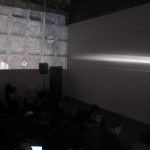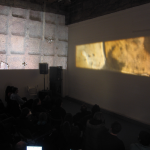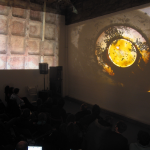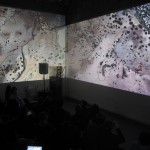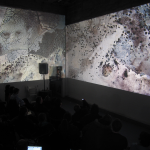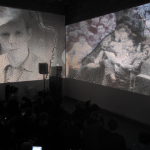 Overhead-projection artist Katrin Bethge and sound artist Robert Curgenven explore the relation between the physical and immersive nature of light and sound – mediated only by the air and electricity which amplify their movement. The performance space is transformed into shifting constellations of physical vibration.

Premiere performance of "Transparence" (RF007) dubplate as part of "air+electricity" set at Mikro_Makro Festival, Poland 061208 from recordedfields on Vimeo.